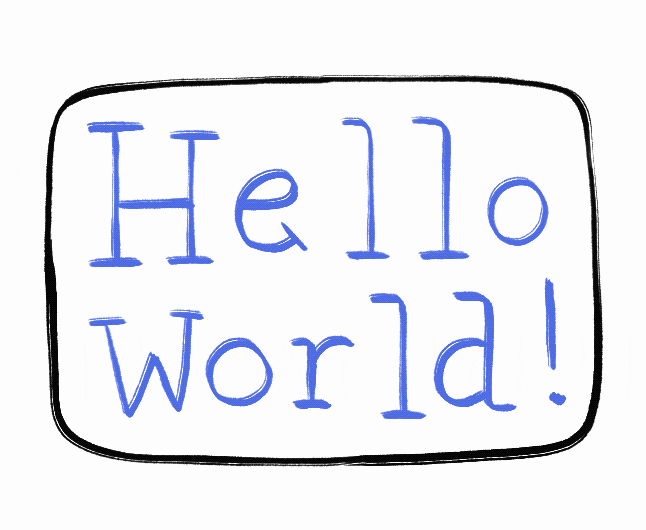 ---
Built With
This is a beautiful ice cream buider ui. You can select your favourite icecream to order and a beautiful dynamic icecream will be build according to your choice.
This app was built using these technologies.
Features
? Single-Page Layout
? Beautiful Dynamic Icecream Layout.
**?
Functional Component Props rendering Import files
Arrow functions
State management using hook
Manage code with version control(git)
Integrate eslint with prettier for auto formatting
Use additional yarn scripts for creating beautiful UI
Finally deploy it on netlify.**
? Fully Responsive
---
Show your support
Give a ⭐ if you like this website!
GitHub